FRENCH TRANSLATOR.  LOCALIZATION SPECIALIST.
There is nothing worse (or funnier!) than a bad translation.  Within 10 seconds a potential client will have given up on your website if it makes no sense to them.  Sure "Google" translations ARE a right laugh, however in terms of customer retention Google Translate has tolled the death knell for countless businesses around the world.  The cost is just not worth it!
HOW TO RETAIN POTENTIAL CLIENT ONTO YOUR WELL-CRAFTED WEBSITE? 
Get a native translator to take care of  your website in their native language. Why a native translator?  Translators only translate in their native language: we have a "feel" for our native language that we just don't have for another language.  Even though professional translators will have an excellent command of the source language, rare are those who are born bilingual.  Working with someone who knows what they're doing will avoid you costly mistakes in the long run.  A translator can also be a transcreator who respects your style but adapts the message to your foreign audience.  This is often called localization: adapting the message beyond the mere translation so that there is no possible misunderstanding.  It may require a deep knowledge of the local culture and of how things are done.  Google translate just simply cannot do that.  You need the Human touch!
WHY IS COMMUNICATING IN FRENCH A NECESSITY FOR YOUR BUSINESS?
Many countries speak French outside of France itself:  Belgium, Switzerland, Luxembourg, Senegal, Ivory Coast,  Canada, etc…   And that's only a few as there are a total of 29 countries out there waiting to hear about your company!!  It's not just the "mere" 65,233,271 French people from France you're trying to reach, but it's a whopping 220 million potential customers!  French speakers represent the sixth largest market out there, so don't do half a job.  Do a great job by translating your on- and off-line documents properly with the help of a professional.
However be aware that there are slight differences between the "various" French.  So if you need a website aimed at French Canadians, I strongly advise you to get in touch with a native "Quebecois" translator as he/she will have a perfect understanding of the local market and language.
Contact us now and we will give you a quote and a deadline by which we can do the work for you and with you.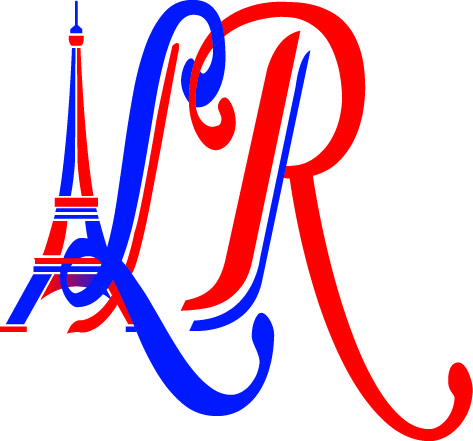 Mail: anneleromancer@gmail.com
Mobile: +44 (0) 777 9122 446