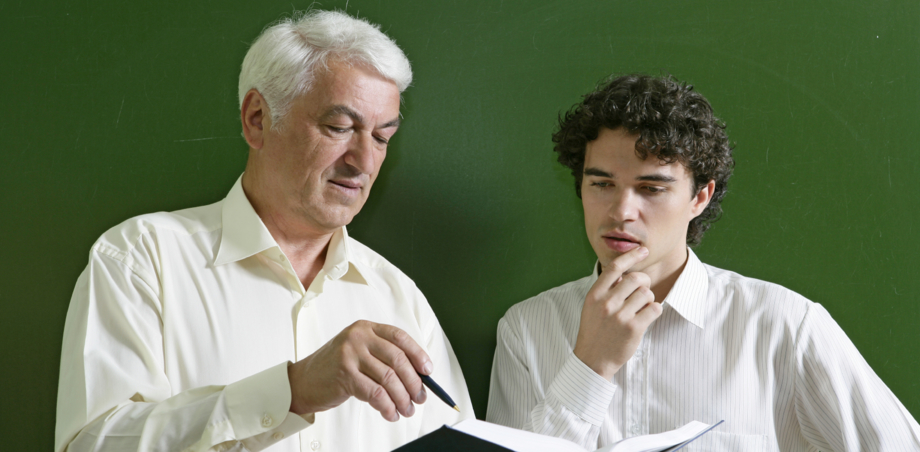 ALR French offers French Tuition to secondary school but also university students.  In those one-to-one sessions we focus on the skills needed to succeed for exams such as GCSE or A-levels.  We will go through past, present and future tenses, complex grammatical structures, pronunciation, listening drills, translation skills…Not only are we focusing on  those core issues, but I will also focus on developing my student's confidence and give them study and organisational skills to help them achieve their goals.  Those are perhaps even more important than any grammar lesson.  If a student is confident, he or she will shine no matter what.
Over the years, we have successfully tutored students attending Roseberry, Epsom & Ewell High School, Nonsuch for Girls, Tiffins Girls, Kingston Grammar, Hollyfield, Cheam High, Challenor, Wilsons for Boys, St Philomena's, etc…to name but a few!  We have worked with all exam boards as well.  Look at our glowing reviews from delighted parents… and students too!
Located next to West Ewell train station, ALR French is within easy reach for all secondary students who attend Blenheim,  the Glyn but also Epsom & Ewell High School.  We have experience with all exam boards and can also tutor for IGCSE.
One-to-two sessions can be offered too making lessons more affordable to local families.
Please get in touch with us to discuss your personal requirements.