ALR French offers French tuition for adults in Ewell.  We take into account your objectives but also the way you learn best as we all have a favourite way of working.
Here are the main  reasons why our clients come to us to learn French:
You are soon going on holiday and would like to brush up on your French,
You need some highly deserved "me time" and want to take up a new hobby,
You want to add a new skill to your CV and practice your French in a safe environment before taking the plunge,
You are thinking of moving to France and you need to be able to deal with all the queries from the French administration, the local estate agent, find a school for your children, etc…
ALR French Tuition will help you with all your needs.  All tuitions are near Ewell West station, ideal for all commuters.  On request, we can also come to your office or home within  a 5-mile radius of Ewell.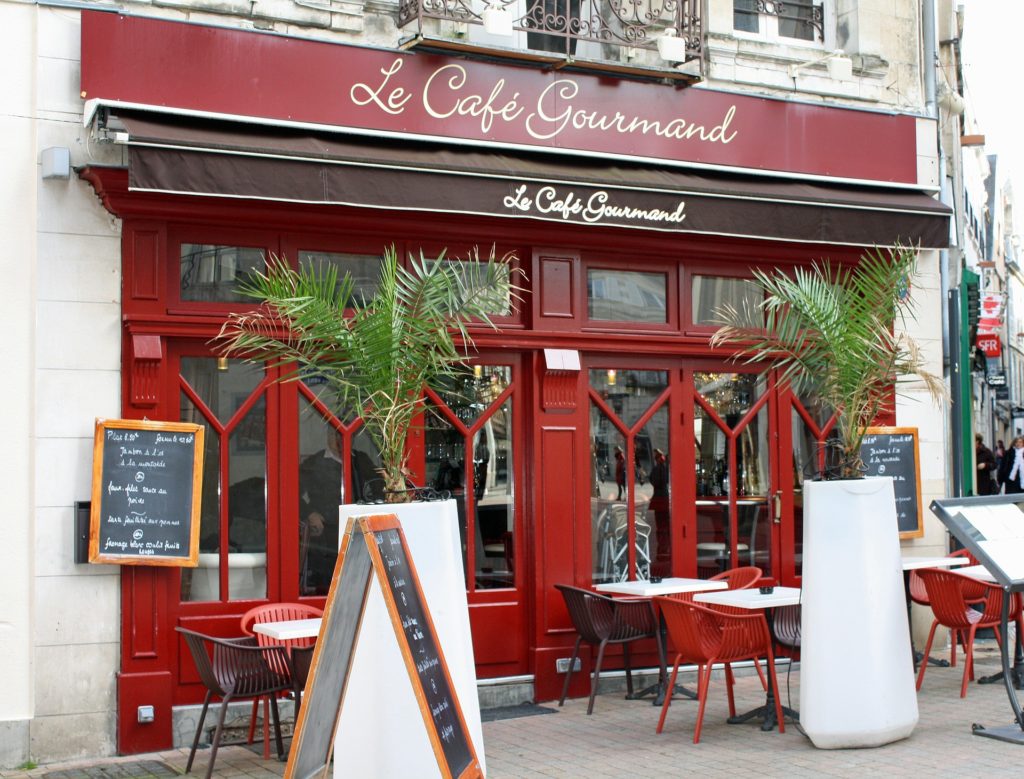 Get in touch now and we can discuss your requirements.